From coast to coast, the Nordia teams mobilized and took concrete actions to improve their quality of life during the first edition of Spread the Health held during the month of May.
Several activities were organized around 3 main themes: physical health, healthy nutrition and stress management. From fresh fruit distribution to Zumba and yoga classes; from salad bars to scavenger hunts; from chair massages to positivity tree, the activities were more original than the others.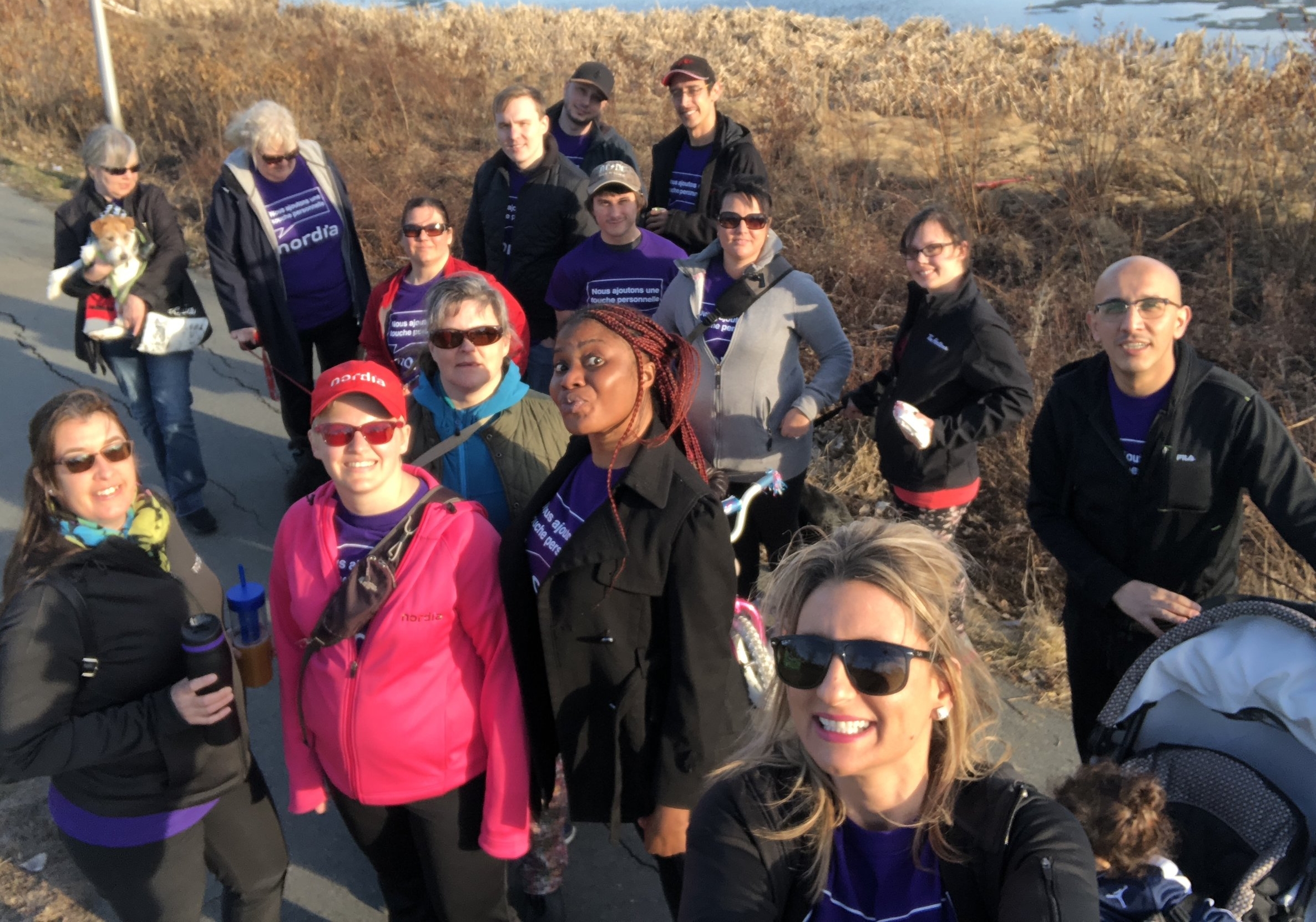 Thank you for putting so much heart and energy into it. It's your involvement that made it a success. See you next year!